All services
Training
Train your operation, maintenance and HSE staff, with our specialists.
On line training:
The training platform is available on the Internet with a browser: http://elearning.metauxspeciaux.fr/
Enter user personal ID and password. Attend the personalized training path, selecting the most appropriate modules best suited to your needs.
To test the service before signing in, access to our demonstration platform connecting to the following URL: http://elearning.metauxspeciaux.fr/demo/
– login: guest
– password: mssa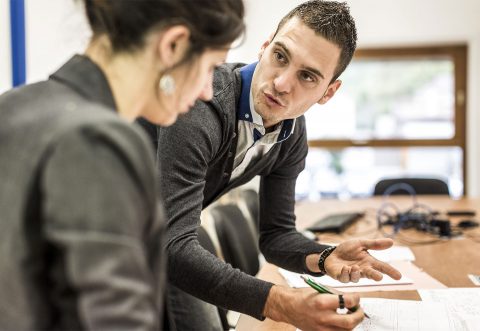 Exclusive on site training:
MSSA can organize exclusive training sessions and in the field exercises for your personnel. This is a great opportunity to observe fire drills as well as observe how sodium reacts with water.
Training could take place either in our plant or on a customer's site. Our specialists can study your specific problems and make recommendations for appropriate solutions.
Get our brochure clicking on download documents
MSSA is registered as a training academy under number 82 73 01740 73.